Empowering women with

Leadership

Resilience

Alo

knowledge
To see women from diverse backgrounds, maximise their personal and professional growth for an equitable future
Social and financial inclusion
Maximise potential through meaningful training for social and financial inclusion.
Safety and wellbeing
Raise awareness for violence against women and girls, promote health, self-care, and mental wellbeing.
Intersectional representation
Advocating for change for personal growth and career development to achieve diversity, equity & inclusion.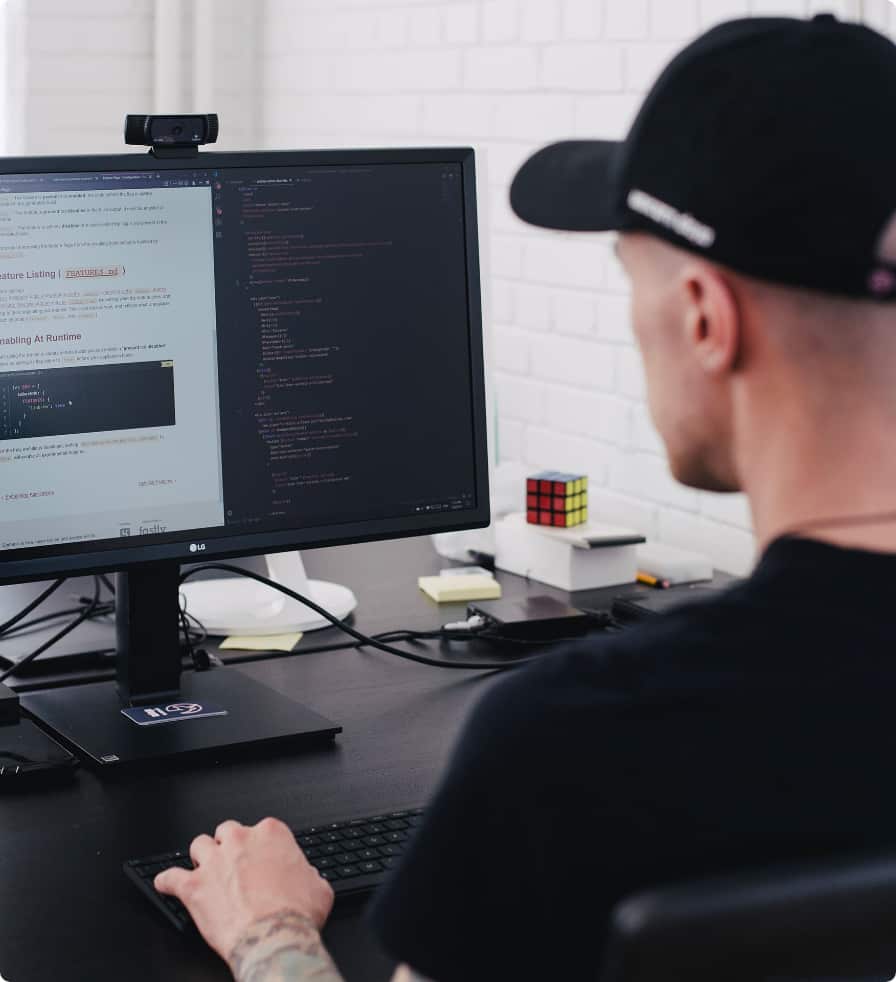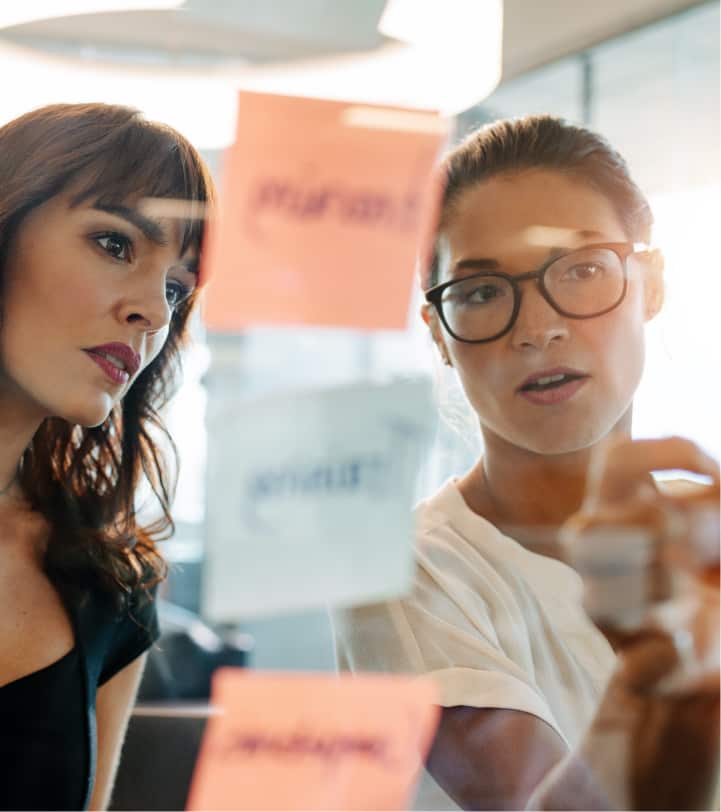 Alo is a volunteer organization focused on lowering barriers that culturally and linguistically diverse women face in Australia. Alo is focused on the areas of women's leadership, financial inclusion of women, women in tech, and violence against women and girls.
BECOME AN -ALO WOMAN- TODAY
Volunteer, participate, sponsor or donate. ​

We want to hear your stories, ideas and voices. We want YOU.